How To Get Heatless Curls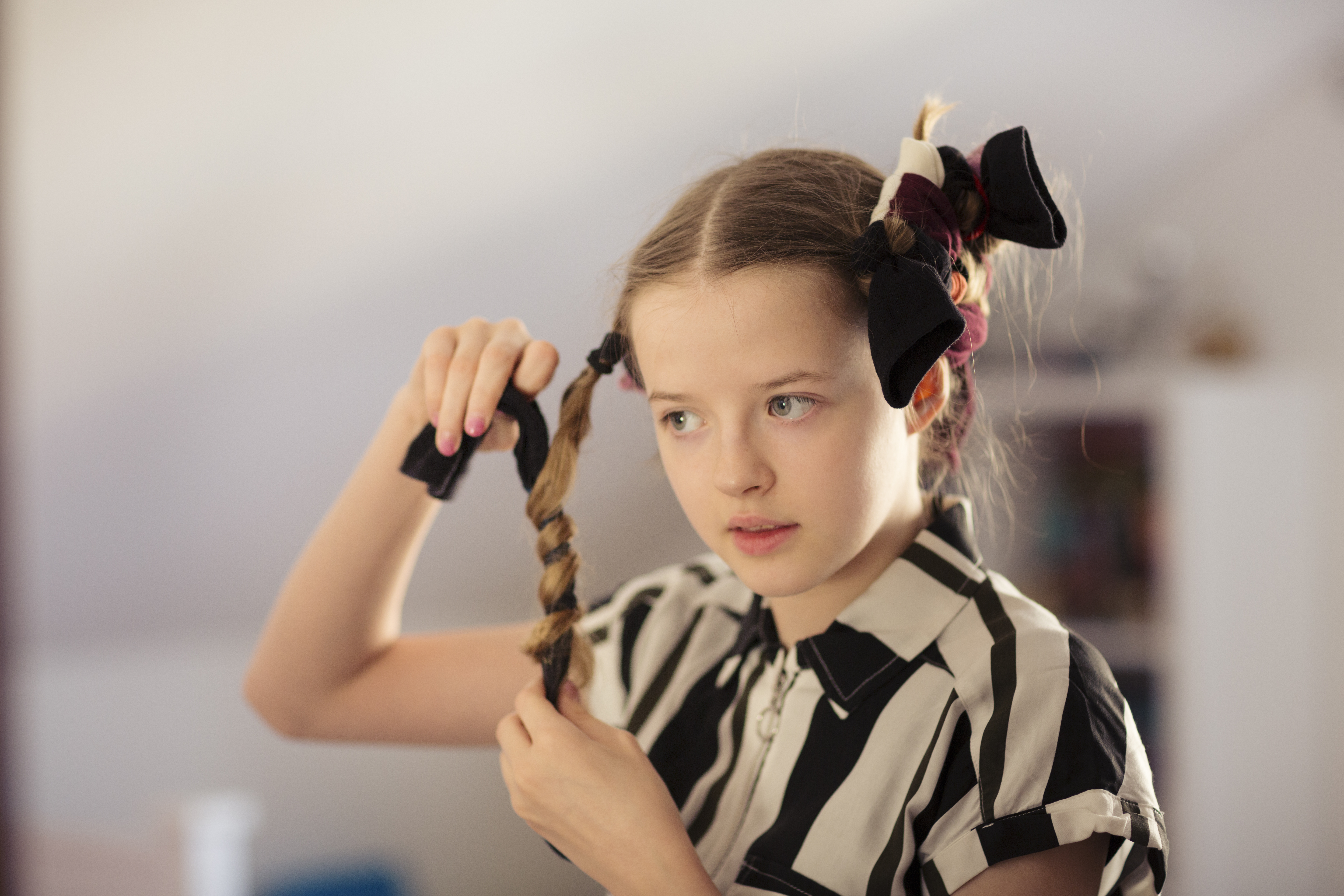 If you want to give your hair a break from all the heat a hair tool brings, but still want gorgeous, bouncy curls, you won't believe this hair hack! What if we told you that you could get the same look without heat? And just by using the belt of a bathrobe? Find out how in just 6 steps below.

Step 1
Part your hair down the middle and brush out any knots.

Step 2
Using a bathrobe or fuzzy socks, place belt or socks in the centre of the head. Add pressure so it doesn't move.

Step 3
Start to wrap hair away from the face around the belt or socks. Grab more hair each time you wrap the hair around like you would when doing a braid.

Step 4
Tie the ends with a scrunchie.

Step 5
Repeat on the other side.

Step 7
Get your beauty sleep and wake up with bouncy, heatless curls!