DIY Backyard Camping For Kids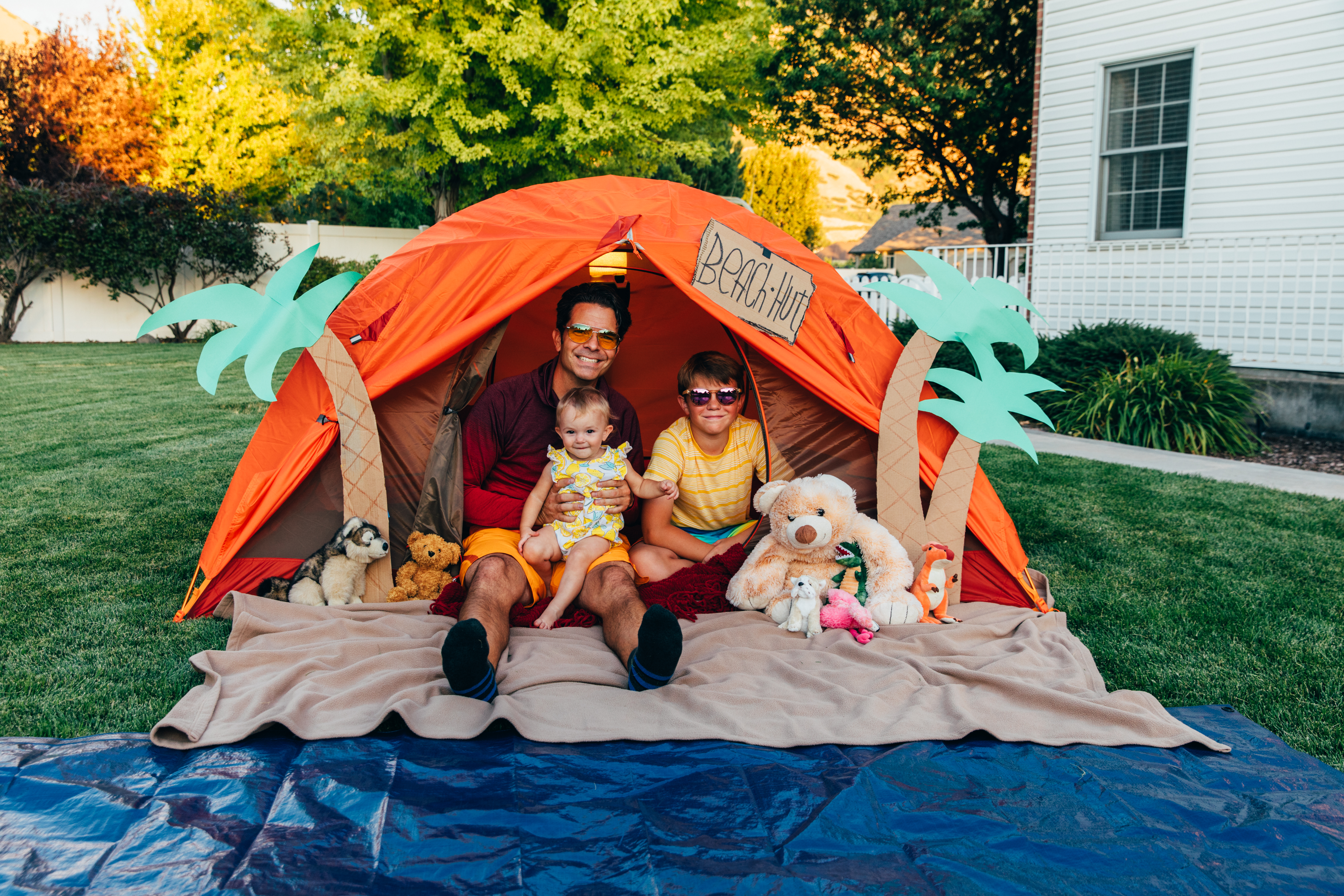 If you want to try something fun with the kids these holidays without leaving the house, this is your sign to try backyard camping. All you're going to need is a tent, some comfy bedding, a rug and chairs and some fun and tasty extras.

Step 1
Step up a tent. You could even use a beach tent if it's just for during the day.

Step 2
Bring out your comfiest pillows and blankets. Get your sleeping bags or blow-up mattress for extra comfort.

Step 3
Add a picnic rug and chairs for comfort.

Step 4
Bring out a picnic basket full of snacks.

Step 5
Set up your favourite lawn games and have fun!