4 simple skincare tips to follow this summer
Get your glow on all summer long, from the inside out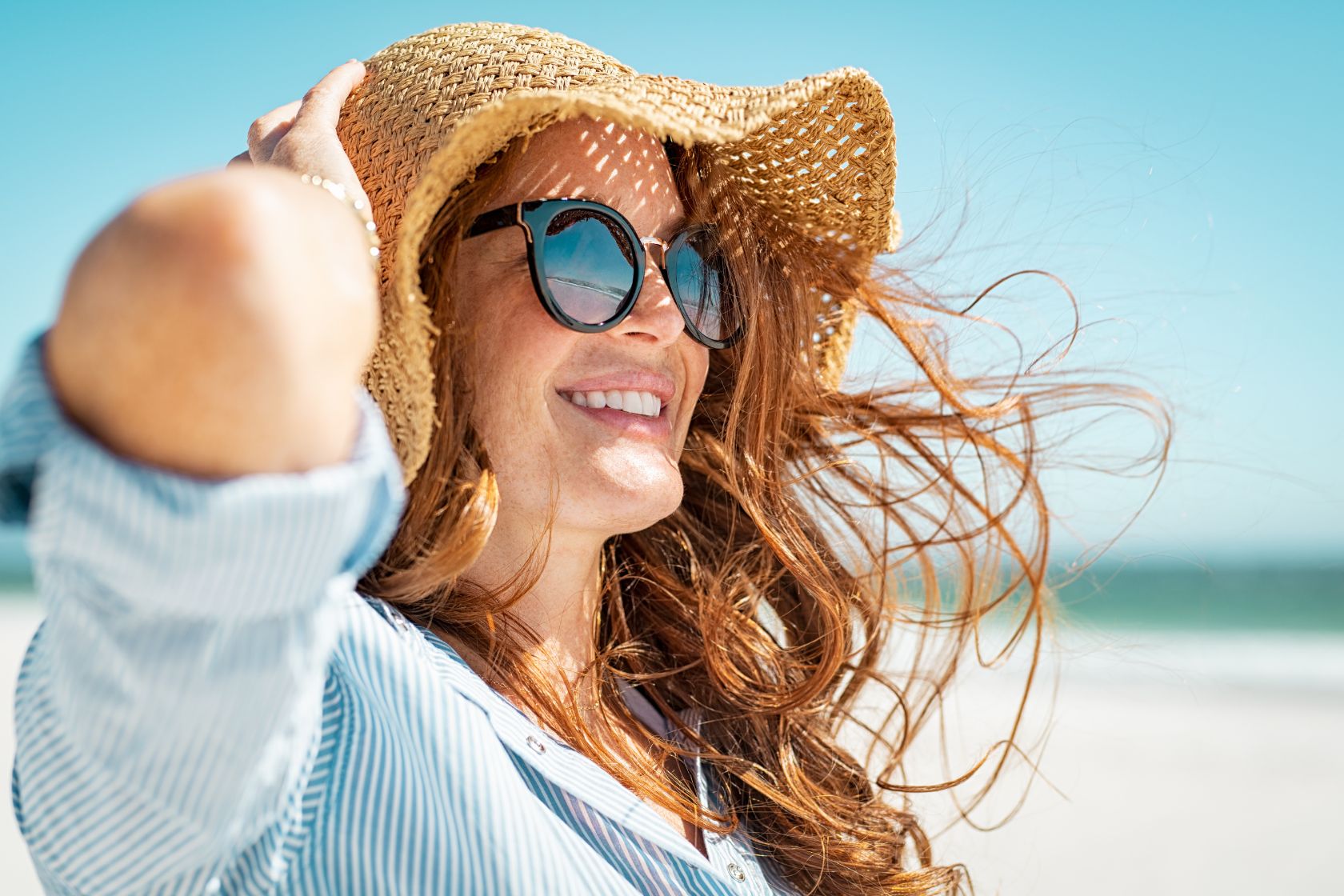 Get your glow on all summer long, from the inside out! Here's our top 4 skincare tips to follow this summer.


INVEST IN SPF
Sunscreen, sunscreen, sunscreen, repeat! It's so important to invest in a good SPF to protect ourselves from sun damage… and to keep us looking super youthful of course. With New Zealand having one of the highest rates of skin cancer in the world, it's essential that we protect ourselves by wearing sunscreen all day every day. We recommend adding a face, body and lip balm SPF of 30 – 50+ to your daily beauty routine and to reapply every 1-2 hours that you are in the sunshine.
Visit:
Farmers
,
Mecca Maxima
,
Life Pharmacy


NATURAL BEAUTY
Less is more this summer when it comes to makeup! Especially on those hot 30 degree days.
To give you the perfect summer glow and to let your skin breath, we recommend opting for mineral makeup or a BB Cream during the day which includes SPF for a lighter feel and more natural look.
Visit:
Farmers
,
Mecca Maxima
,
Life Pharmacy


OVERSIZED ACCESSORIES
Slip, slop, slap… but in the most stylish way possible of course. Oversized accessories are your friends this summer when it comes to beach hats, sunglasses and long sleeve white linen shirts for those long beach days. The bigger the better!
Visit:
Witchery
,
Max
,
Lovisa
,
Sunglass Hut
KEEP HYDRATED
And we're not just talking about your water intake! It's just as important to keep hydrated on the outside as it is on the inside. Here's our top tips for keeping hydrated this summer:
Increase daily water intake
Treat yourself to regular facials to decongest your skin and to improve your skins hydration
Invest in a Vitamin C serum or moisturiser to give your skin an extra layer of protection and to help collagen production
Moisturise daily, both face and body
Visit:
Life Pharmacy
,
Mecca Maxima
,
Farmers
,
The Body Shop
,
The Cosmetic Clinic